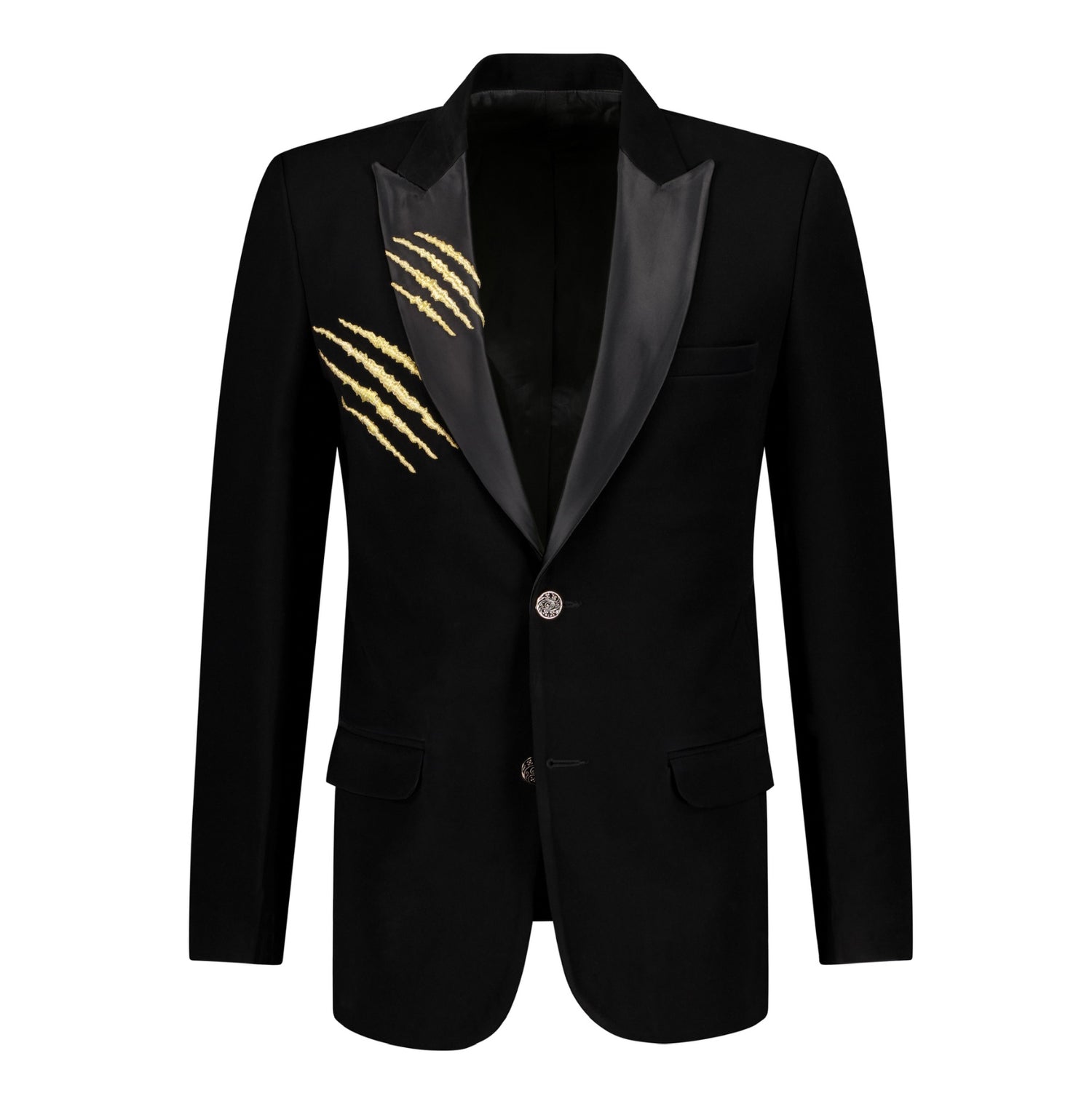 Ordering Your First Personalised Custom-Made Suit From Urbbana: Everything You Need To Know
At Urbbana, we believe there is nothing more satisfying in this world than a perfectly tailored suit. It exudes luxury, class, and confidence, and it's an extension of yourself. This suit was made for you. Whether you're looking for a custom wedding suit or cocktail suit, as soon as you see yourself in a garment crafted exclusively for you, you'll never want to wear anything else again. The team at Urbbana are here to answer all your questions on custom suits. From 'How much does a custom suit cost?' to 'How long does it take to make a custom suit?', we have all the answers right here. If you have a question we haven't answered below, don't hesitate to reach out and ask the experts in fine menswear. 
Addressing your questions on custom suits
As one of Brisbane's leading luxury menswear providers, the team at Urbbana are here to answer all your questions about custom-made suits. 
How much does a custom tailored suit cost?
The price of a custom suit depends on a variety of factors, including the materials used, the complexity of the pattern, and the intricacy of the details. Whether you're coming to Urbbana with a budget or are open to browsing, our team of professionals can help you select a suit that perfectly fits your needs.
How long does it take to make a custom suit?
Our custom suits can take anywhere from a couple of weeks to a couple of months to make from the design phase to the final fitting. The time frame depends on available fabrics, manufacturing location, and the tailor's schedule.
Where can I get a custom suit made?
If you're wondering where to buy a custom suit, the answer is pretty simple; Urbbana. You can order your custom suit through Urbbana's Brisbane city store on Edward Street or our Gold Coast store in Broadbeach.
Are custom suits worth it?
While we may be biased, we believe a custom suit is worth every cent. There is nothing more empowering than wearing a suit made just for you. Everything about it - the fit, the colour, the style - was crafted with your preferences and taste in mind. It's a true expression of your personality, and that is priceless.
How can I get my measurements for a custom suit?
No matter how expensive a garment may be, it won't look good if it's poorly fitted. Getting the right measurements for your suit, or any piece of clothing, is crucial to attaining the aesthetic result you're after. However, you don't need to worry about figuring out how to measure for a custom suit. At Urbbana, we understand the importance of measurement, so we offer in-house fitting and use our very own exclusive set of 40-45 measurements. Your very own personal tailor will guide you through the process, educating you on your unique measurements along the way.
If you're looking for a premium quality custom-made suit, contact Urbbana
At Urbbana, we pride ourselves on delivering sophisticated design, quality craftsmanship, and excellent service. We are passionate about fine menswear, and our handmade collections - made in Italy, Turkey, and Spain - are unparalleled when it comes to attention to detail. Spirited, classic, debonair, and casual; all Urbbana garments are an expression of luxury and style. We've fitted thousands of gentlemen who are now loyal customers and friends. If you're interested in having a custom suit made just for you, contact the team at Urbbana for your complimentary consultation at our flagship store on Edward Street, Brisbane.