How To Prepare For Your Complimentary Consultation and Suit Fitting With Urbbana
Sam Abi
A tailored suit is something truly special. It exudes luxury, class, and confidence and is an extension of yourself. However, the process can be somewhat intimidating if you've never been fitted for a custom suit before. At Urbbana, we believe immaculate suits should be accessible to everyone. That's why we've prepared this short guide to help those new to the world of custom menswear find their way and come to their custom suit fitting and consultation confident and ready to design their ideal suit.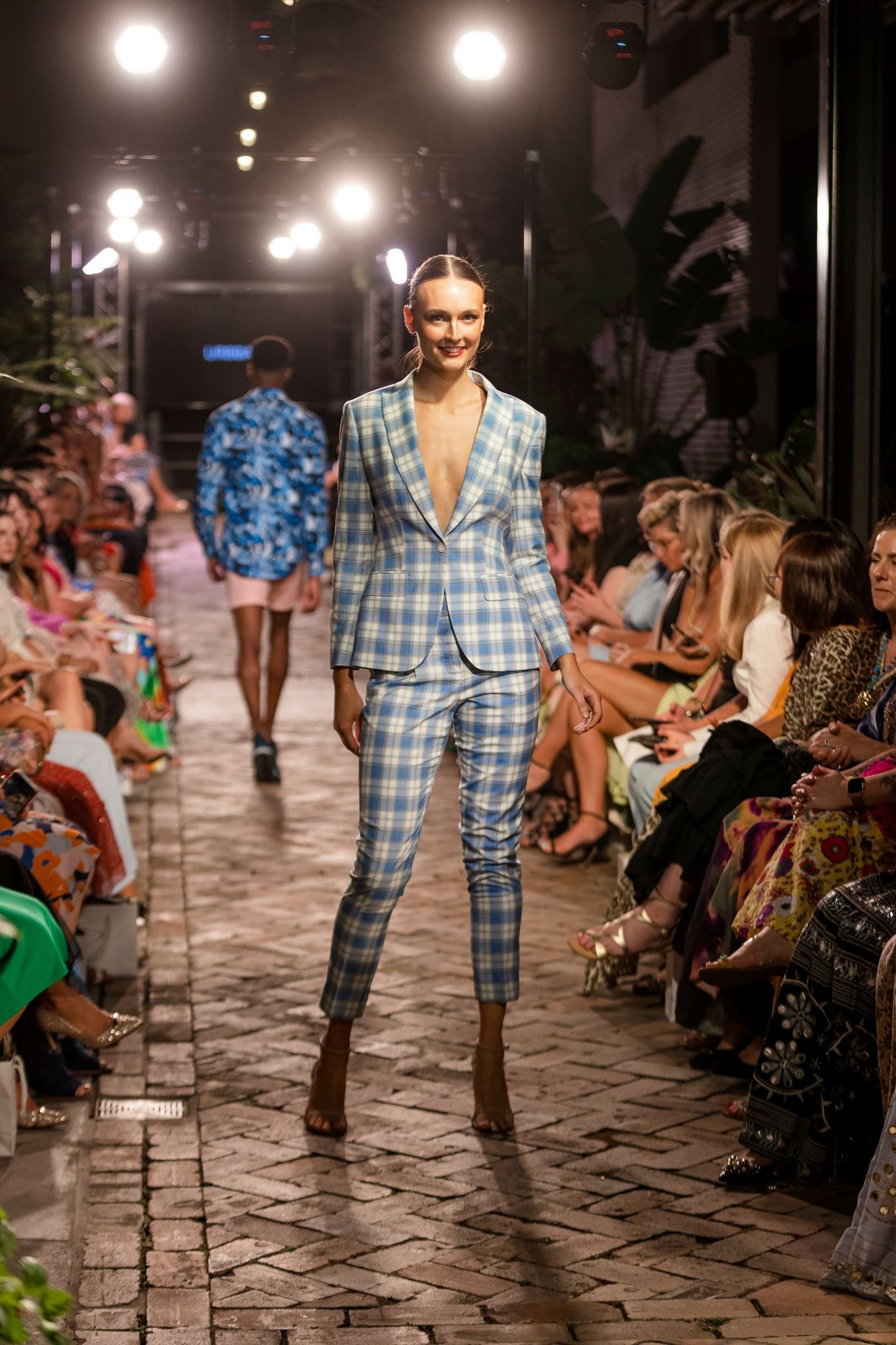 How to prepare for your complimentary consultation and custom suit fitting
There are a couple of things you can do before your consultation and fitting that will help you make the most of the experience.
Consider where and when you might wear your suit

Do you plan on wearing your suit regularly for work? Or perhaps it's for special occasions. No matter the reason you need a custom suit, understanding when and where you're likely to wear it will help your tailor customise your suit to meet your needs. 
Make an inspiration board

Whether you have a Pinterest board or a folder on your phone with photos of suits you like, an inspiration board can help you focus on the colours, styles, and fits you'd like to use as a reference. 
Try on some different styles

Sometimes, the things we find aesthetically pleasing don't really suit us, so an inspiration board will only get you so far. If you have the time, go to a few different places and try on a range of styles, fabrics, and colours. Take note of the suits that make you feel confident and comfortable. 
Wear a dress shirt to your consultation

Wearing a dress shirt and tie will allow your tailor to better understand your sleeve length and how to design the collar and lapel.
Write down any questions you may have

Whether it's unfamiliar terminology, queries about timelines or fabrics, or just general questions, bring them all to your consultation and the Urbbana team will do our best to answer them.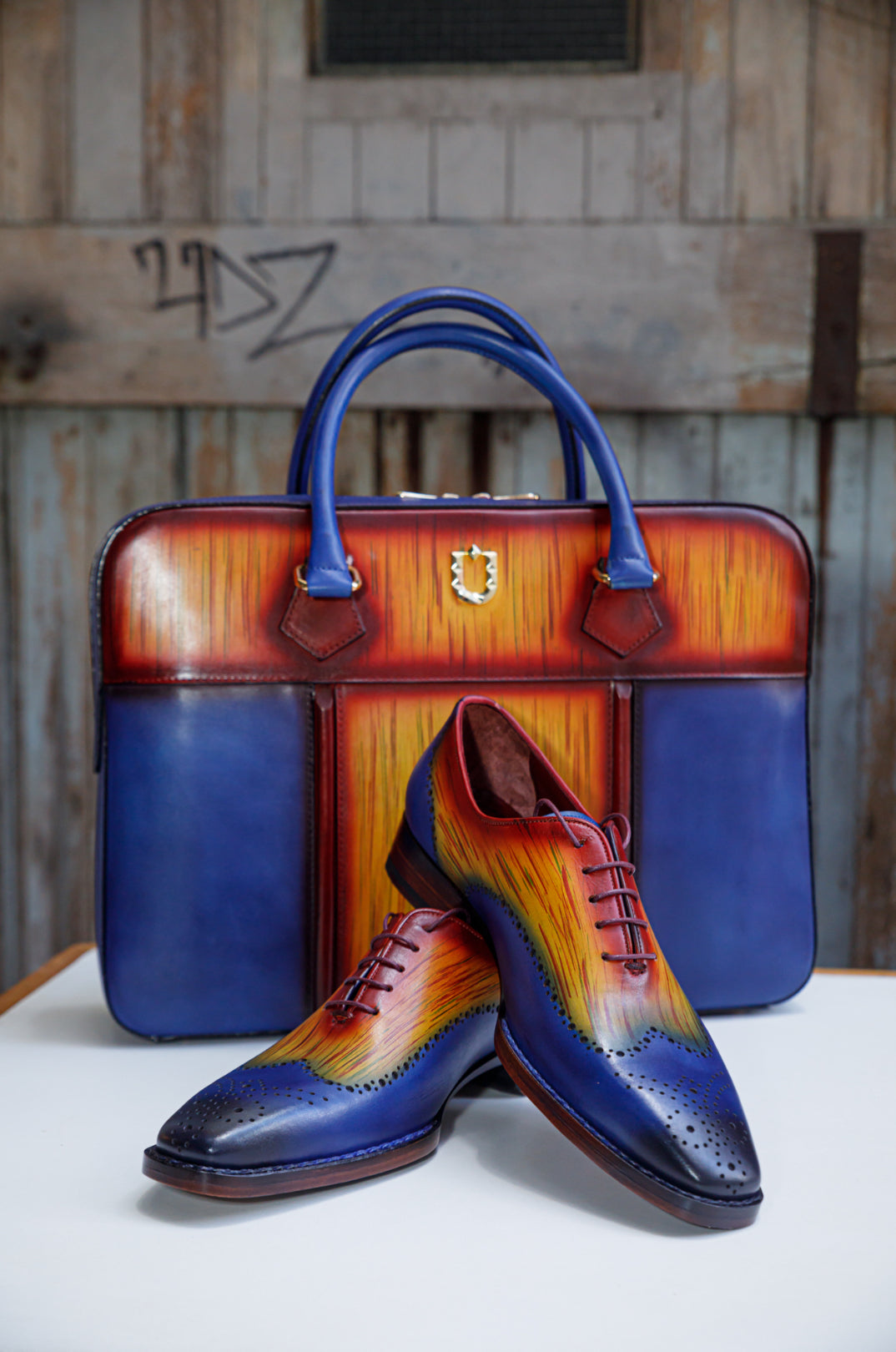 Why choose Urbbana for your custom suit?
There are several reasons why more people choose to have their custom suits designed and fitted at Urbbana.
We use the highest-quality materials and craftsmanship

Not only will you have access to the most luxurious fabrics, but your suit will be hand-crafted in our workshops in Italy and Turkey, guaranteeing superior quality. 
We know suits

At Urbbana, luxury clothing isn't just our livelihood - it's our passion. We live and breathe fine menswear, and that dedication is reflected in the quality of our service. 
We offer an unparalleled experience

Our team of menswear experts have fitted thousands of gentlemen, some of whom are now loyal clients and friends. So you can rest assured you're in good hands at Urbbana.
We provide world-class customer service

Since Urbbana was founded, our reputation for excellence and premium-quality service has never changed or compromised. We settle for nothing than the very best for our customers.